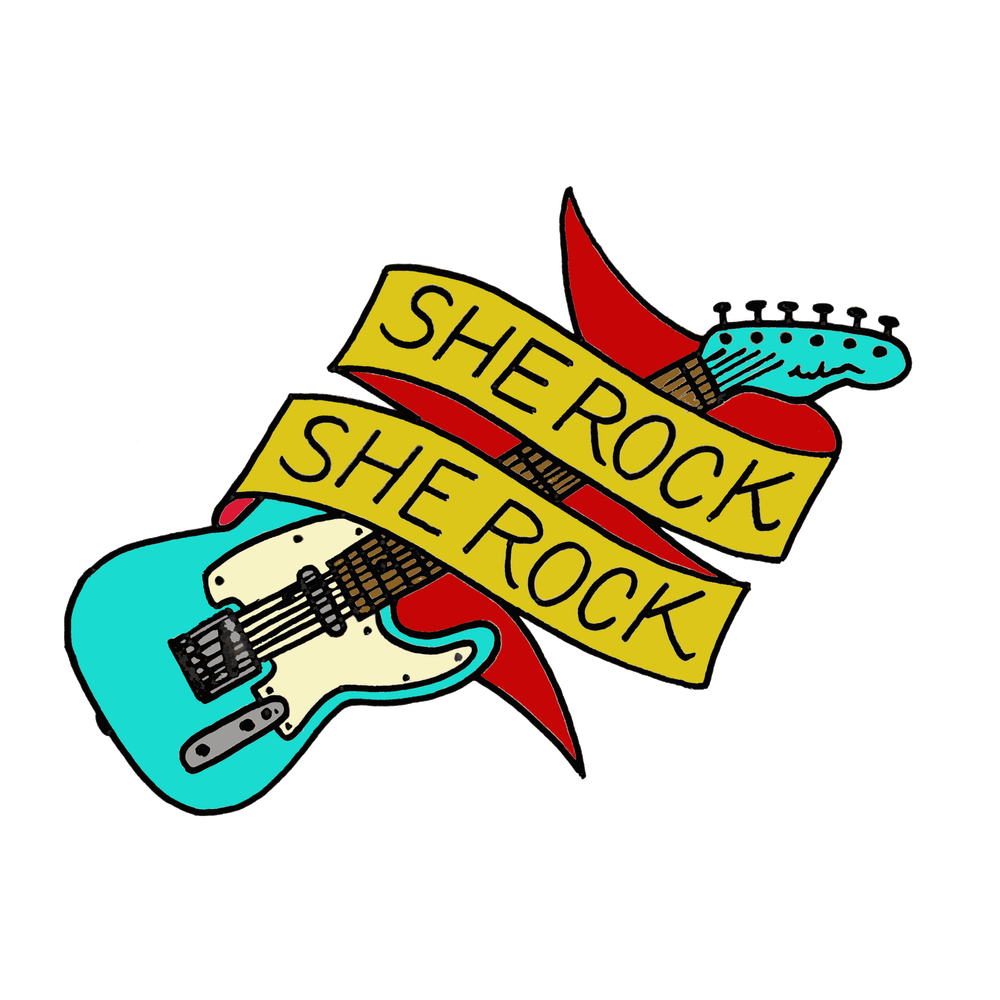 About She Rock She Rock
She Rock She Rock is a Twin Cities nonprofit organization dedicated to empowering girls, women, trans and nonbinary folks through the art of music. With our performance-based music programming, we provide an inclusive environment that encourages collaboration, develops leadership skills, and fosters self-confidence. We're here to open doors, broaden mindsets and smash gender inequality in the music industry!
LATEST NEWS!
Girls Rock n Roll Retreat '23 
Bryn Mawr Elementary School, Minneapolis 
GRRR1 July 10-14, ages 9-12 
GRRR2 July 17-21, ages 13-16 
Registration is NOW OPEN!
She Rock Jams are back!
Saturday, August 12, 2023
2-5pm, All-Ages Welcome!
Walker West Music Academy
760 Selby Ave, St Paul, MN 55104
Looking for a private music lesson teacher?
She Rock teachers are available!
Click here for more info!